CORPORATE EVENTS & INCENTIVES

CORPORATE EVENTS
Whether you are looking at corporate entertainment, fundraisers, team building events, galas or even an outstanding product launch, our team of dedicated event planners will help you inspire your guests and gift them a night to remember.
We pledge to offer a very high standard service, delivering the most creative event solutions.
When Business meets Mykonos
We are a Lifestyle Management Company having a passion for sharing the uniqueness of Mykonos. We've chosen to make Mykonos our only market and to design customized and well-executed plans for your corporate travel program.
Based on our High-level of expertise of the island and strong inside info on unique venues & original activities, we can create bespoke sales incentives, recognition programs, employee motivation, customer loyalty programs, executive awards or tournament awards, while spoiling your guests in Mykonos Island
Once your program is created, an Account Manager and Coordinator are assigned to cater to your group's needs and toensure a smoothly run experience They are responsible for day-to-day operations, and maintain constant contact with your airline, hotel, transportation service and activities to keep everyone up-to-date.
We offer a wide range of services specifically tailored to the Mykonos feeling & according to your needs :
Our Mykonos Event Services include but are not limited to …
Hotel Accommodations:

Our long relationship with major hotels gives you access to great contract rates, generous room blocks and meeting/ function spaces.
Whether you negotiate directly with a hotel or choose to take advantage of our inner relationships, we're glad to assist you
Themed Events:

Themed events can give your program a fun and memorable evening.
Hospitality:

We're fully equipped to provide airport greetings, photography, VIP services, locally-sourced gifts, dine arounds, hospitality desks and a wide variety of entertainment.
Ground Services:

Airport assistance, baggage handling, and transportation can all be provided to make your guests' experiences hassle-free.
Transportation:

We can provide all means of transportation for your group's airport transfers. Our associates own, modern fleet of coaches that allows us to provide the appropriate transportation for each occasion.
Orientation:

There's a multitude of things to see and do while in Mykonos, and we offer orientation briefings to inform your guests of the most popular places to be
Restaurants & Entertainment :

We can assist in selecting a restaurant or venue appropriate for your requirements
Photography:

Documenting your program's stay in Mykonos is a great way to extend the good will created here. We can provide photographers for individual portraits, group shots, slide shows or creative photo gifts.
VIP Services

: It's easy to upgrade any of our services to pay special attention to VIPs on your program. Yacht charter / helicopter
Entertainment:

Enjoy the High scale vibe of Mykonos night life & wide range of choices. Whatever your event calls for, we've got a wealth of resources for finding the appropriate entertainment and Mykonos can certainly meet your expectations.
Plan with Mykonos Incentives and Spoil your guests in Mykonos Island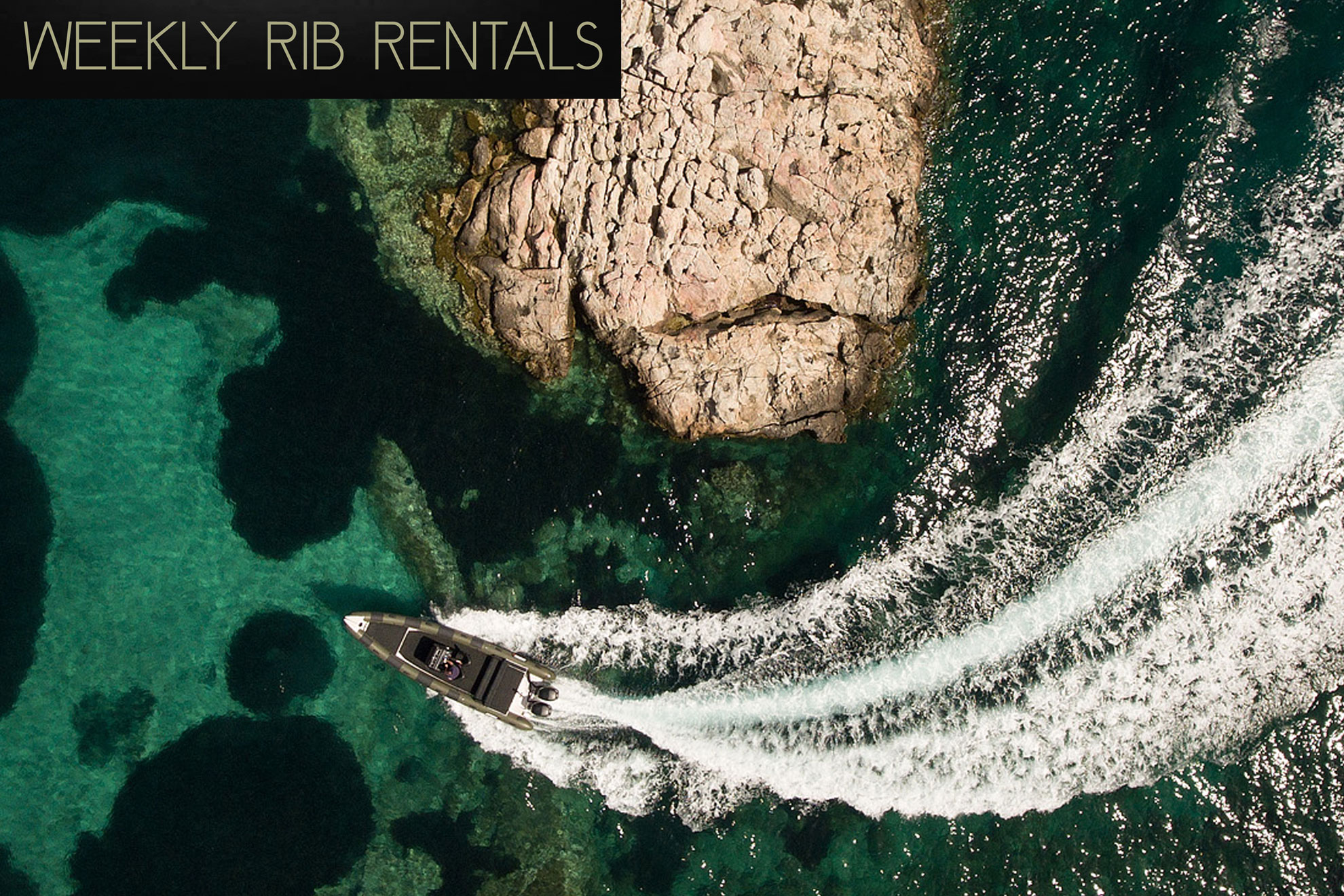 CatamaranDaily Cruises & Itineraries , Island Tours , Mega Yachts , Motor Yachts , Sailing Yachts , Speed Boats , We Love , Yachts ,