YACHT CHARTER AND SPEED BOAT RENTALS IN MYKONOS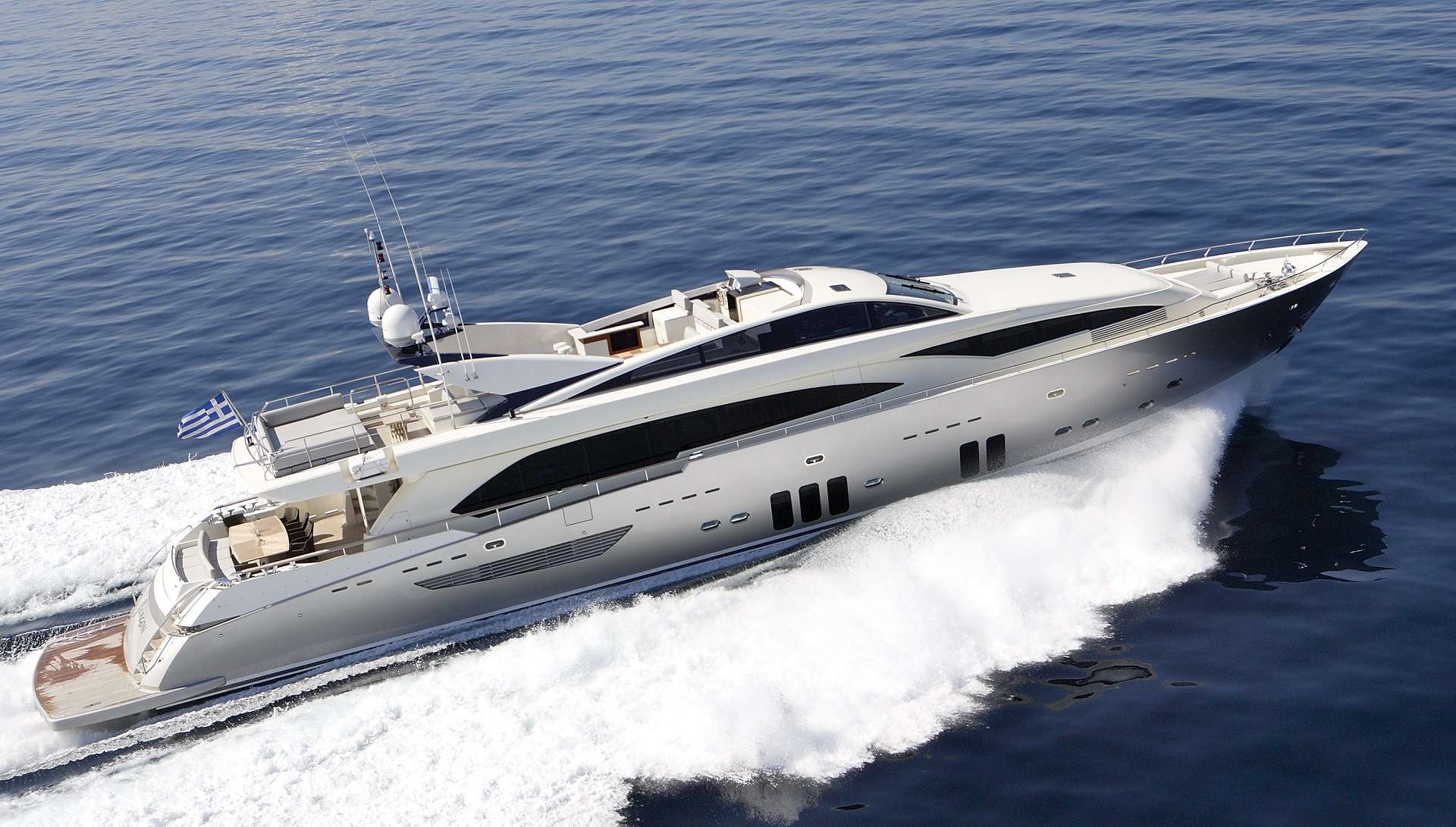 Yachting and cruising in  Mykonos.
Mykonos Exclusive, is a mykonos yacht charter  Company .
Offers a wide range of yachts  for rent, from sail or motor boats, exquisite  powerboats,sailboats, catamarans and motor sailers to luxury sailing motor yachts and mega yachts.
Yacht Charters in Greece | Planning Yachts
 If the open sea is in your mind a destination in itself, you definitely won't be able to resist the Aegean waters surrounding Mykonos island.
The Greek sunlight has a unique way of resonating off the clear salty water making it look like an immense sparkling blanket.
To some, indulging in this environment is an absolute necessity.
Mykonos Exclusive can make sure you get the best out of your sea travels by giving you the opportunity to choose from one of the largest vessel fleets in Greece, including yachts, mega yachts, motor yachts, sailing yachts, motor sailors, catamaran and speed boats.
Mega Motor Yacht Charter
Top-level luxury yachts that can be longer than 100 feet is an option for the very few. Safety, lavishness and reliability are three key values of the yachts we recommend to you.
When you leave it to Mykonos Exclusive, you can rest assured that your vacation will be a proper superstar experience.
Sailing Yacht Charter
Sailing yachts represent a special kind of elegance and finesse that are seldom seen these days. A classy choice that cannot go unnoticed.
Respected and enjoyed all over the world, sailing yachts provide stunning looks with their sleek design. Comfort meets quality to offer the ultimate boating experience.
Rib Rental
Rib boats have been proven to be the most popular means of transportation and recreation on the Greek seas.
They have the advantage of being able to travel in any kind of weather and reach even the most shallow and secluded bays. We cooperate with a large number of rip boat rental companies, which offer trained skippers, ready to make the most of your Greek sea adventure.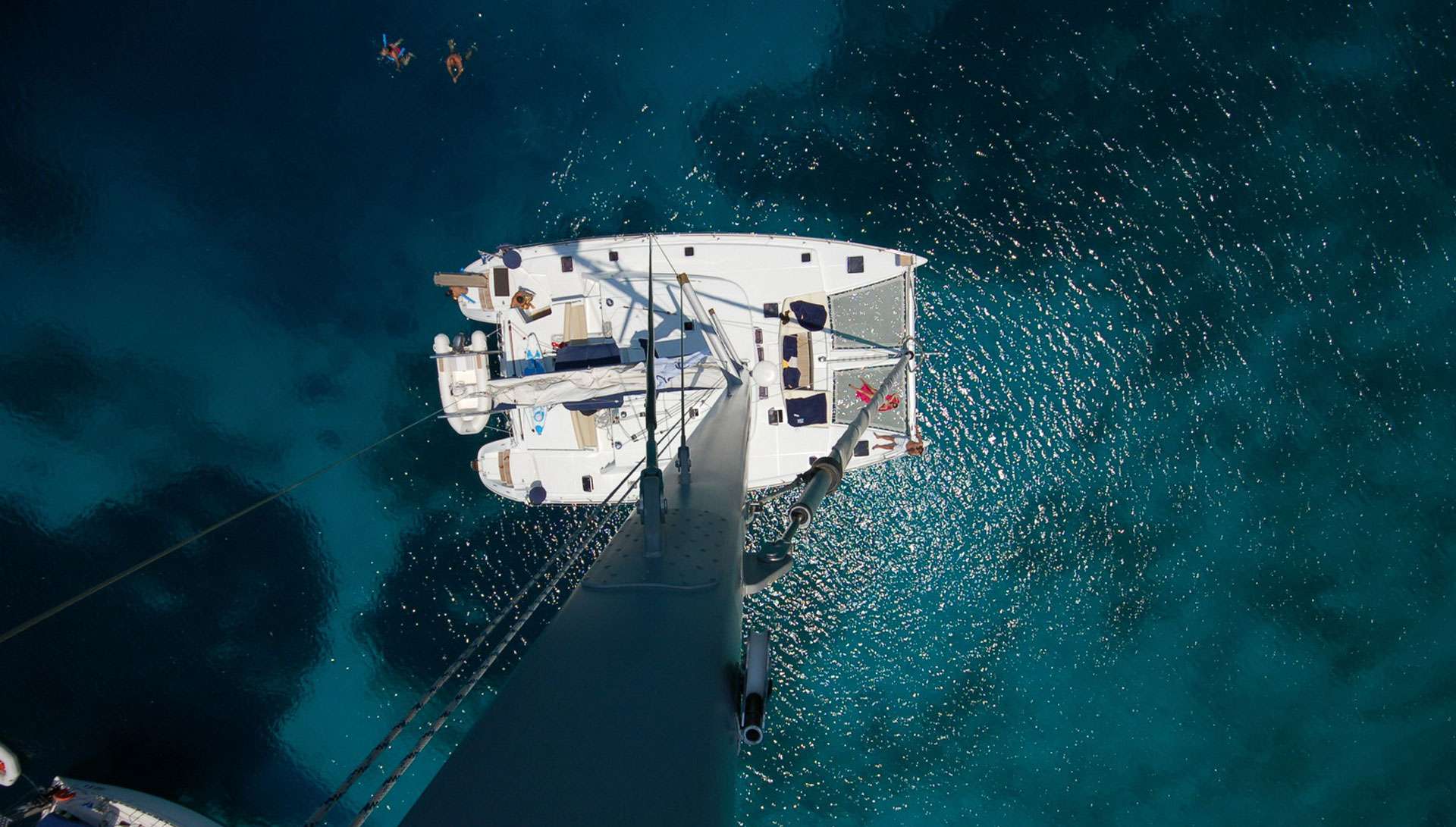 Catamaran Charter
Catamarans are the best vessel for our sea-loving clients. They provide a stable platform and their shallow draft makes it possible to explore areas off limits to most yachts.
Fully air-conditioned, airy and rich in amenities such as entertainment centers, king-size beds and gourmet meals from a personal chef, the catamaran experience will leave you speechless.
Yacht Concierge
We are happy to offer all-inclusive concierge services to discerning clients who demand quality, elegance and luxury.
We work with a selected number of suppliers in Greece and can organize every little detail of your dream yachting experience.
Mykonos Island Tours
Our day cruises of Mykonos are the ultimate luxury. Visit the ancient archaeological site of Delos, swim on Rhinia Island and its majestic beaches in protected coves.
Enjoy the spectacular waters and see them change color from emerald green to turquoise blue. In case you don't want the company of other sailing yachts, head north to some of the island's most secluded and exclusive beaches.
Island Hopping
All of our services can be tailored to your very need. Yachting could not be an exception.
Available for all of our catamarans and motor or sailing yachts, the experience of island hopping will create an unmatched experience combining luxury with adventure. Want to see something else than Mykonos? No problem! Our local crewmembers will take you to the best destinations.
Private Parties on Board
Looking for a unique way to celebrate? We have it! Host an unforgettable party aboard our private boats.
Our event planners will take your dream and bring it to life. But even if your vision is a little cloudy, we are here to help you give it a shape.
All aspects of the experience are customized and tailored to your wishes and expectations.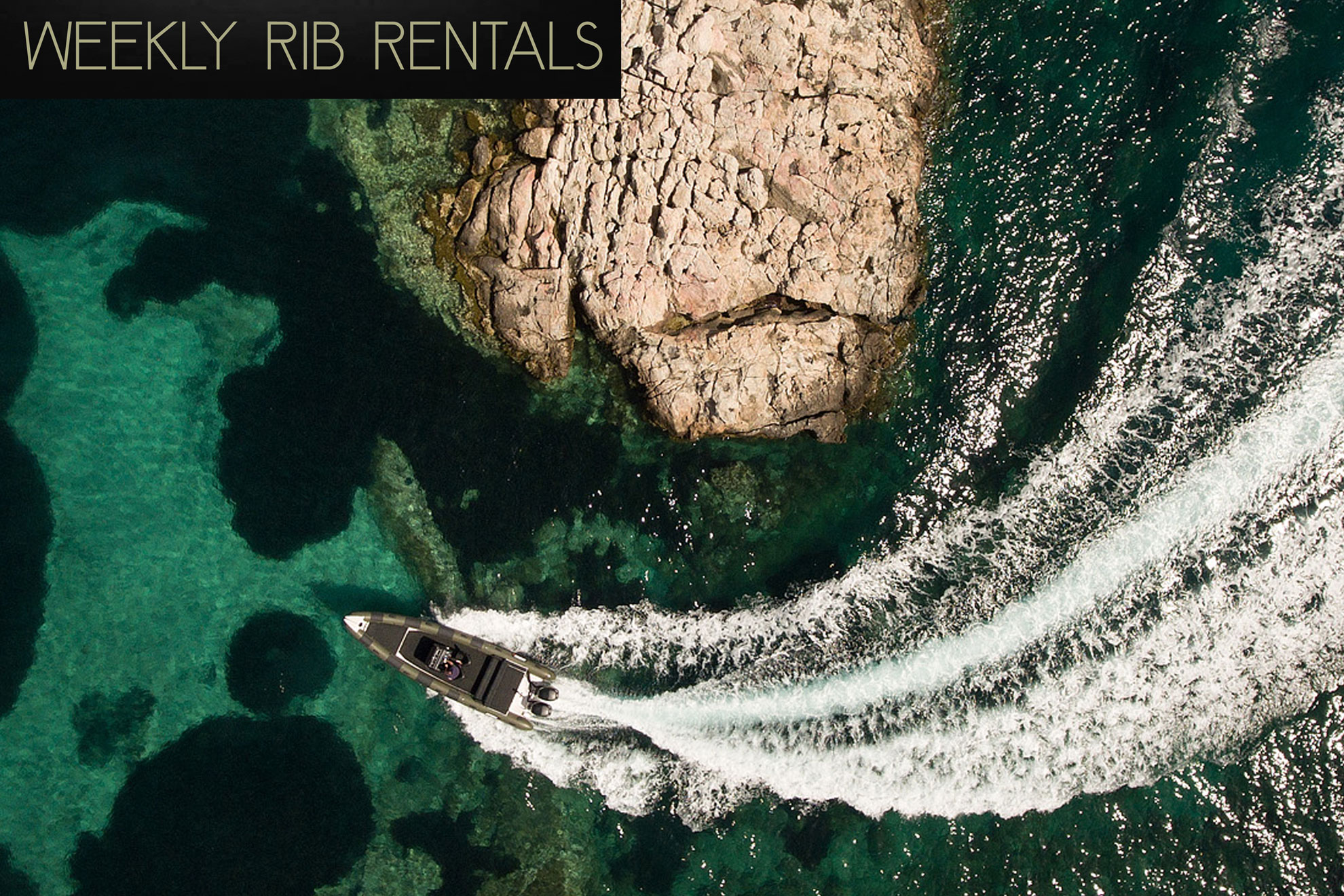 CatamaranDaily Cruises & Itineraries , Island Tours , Mega Yachts , Motor Yachts , Sailing Yachts , Speed Boats , We Love , Yachts ,